Distinctive Innovative Creative
Our team strives daily to be on the cutting edge in the world of development. New York City-based BCN Development began with one small real estate development project in 1994. This was the beginning of an ideology that led us to become a national leader in the innovative world of real estate development. Today the name BCN Development is synonymous with the distinctive developments we selectively seek out and partner with around the country.
BCN Development's sole visionary was Craig Nassi. Mr. Nassi chose the initials "BCN" to personalize his vision: By Craig Nassi
BCN Development LLC
Located in New York City
Follow Us On: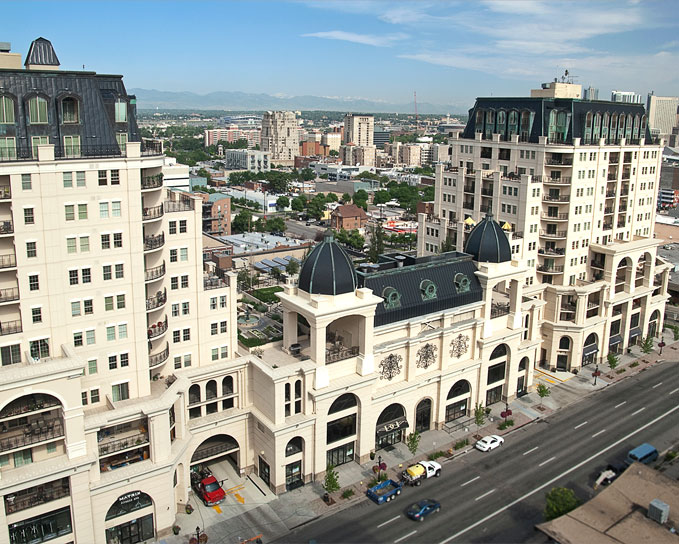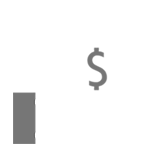 $1.5B
VALUE OF TRANSACTIONS
SINCE 1994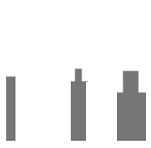 25+
YEARS OF CONTINUED
BUSINESS EXPERIENCE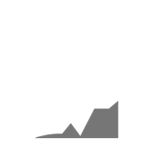 Motivation can take you far, but it can take you even further if you first find your vision. Your vision will motivate and guide you on
Address : Located in New York City, USA
Email : Click Here
© BCN Development LLC.  ALL RIGHTS RESERVED.